I've created this collage in the frame of Shiloh artists installation in honor of Israel Independence Day ceremony 2015. This work represents my connection with the town of Shiloh: its people, nature and vibe which I'm exploring though my camera lens with dedication and love.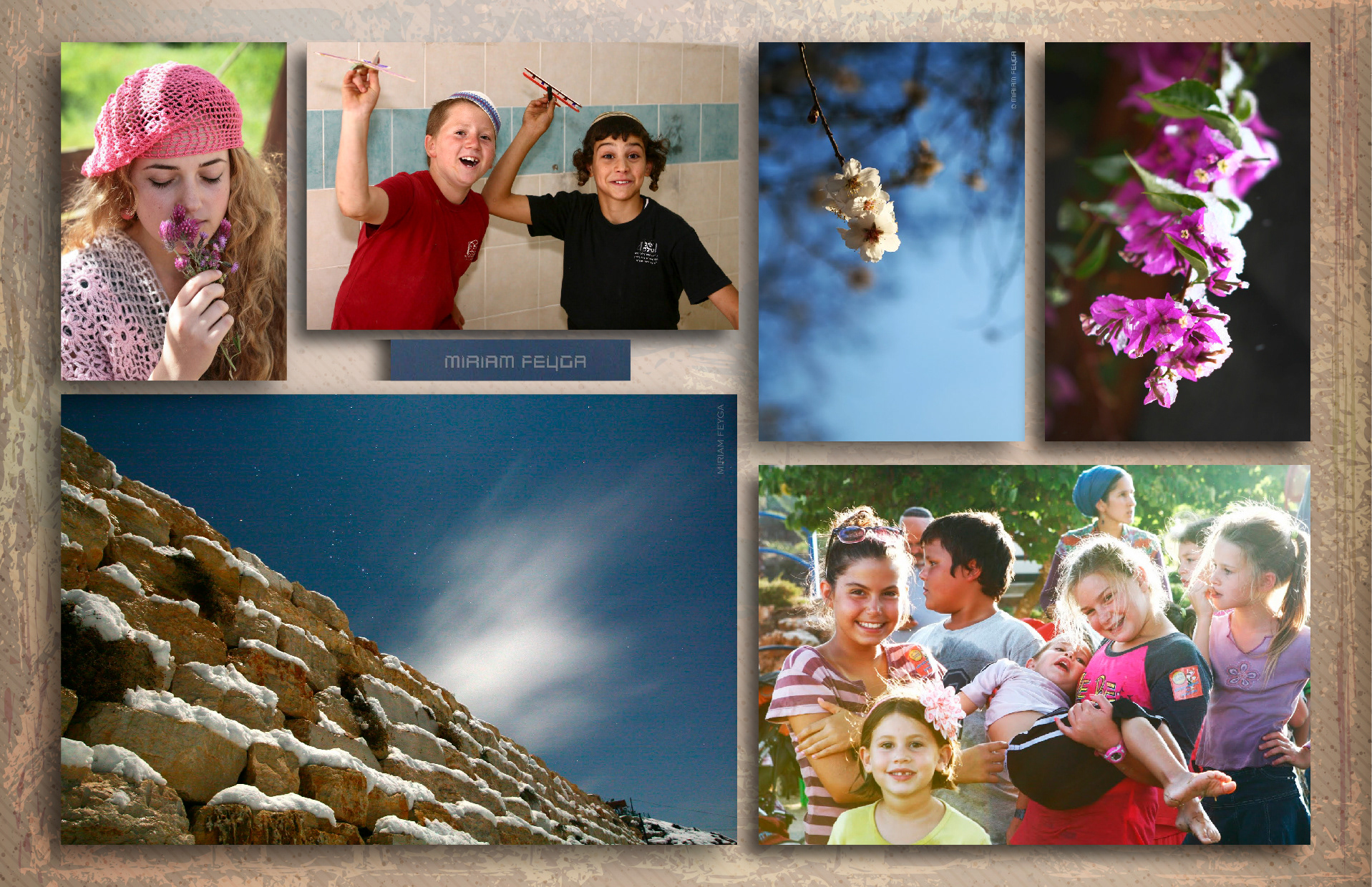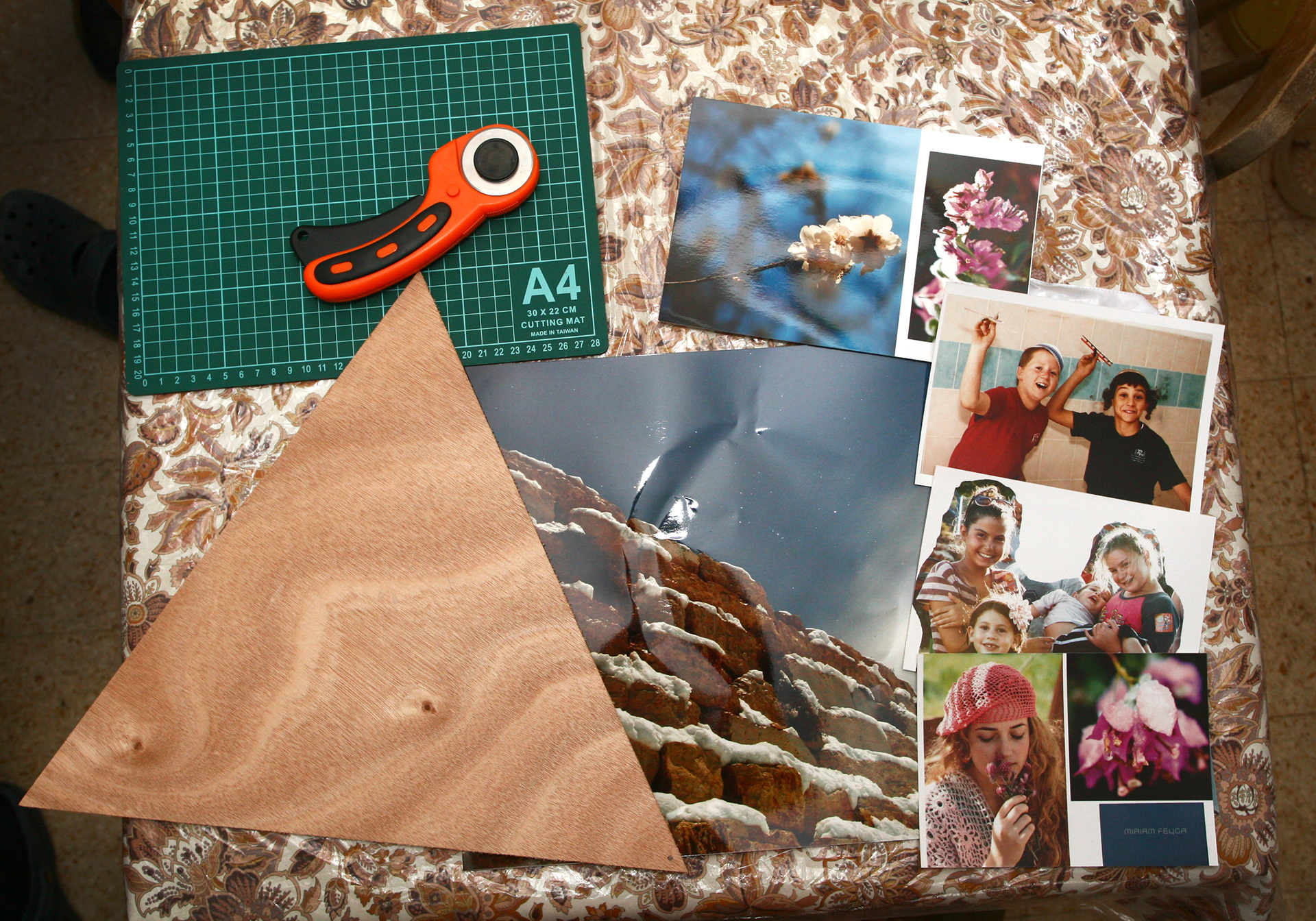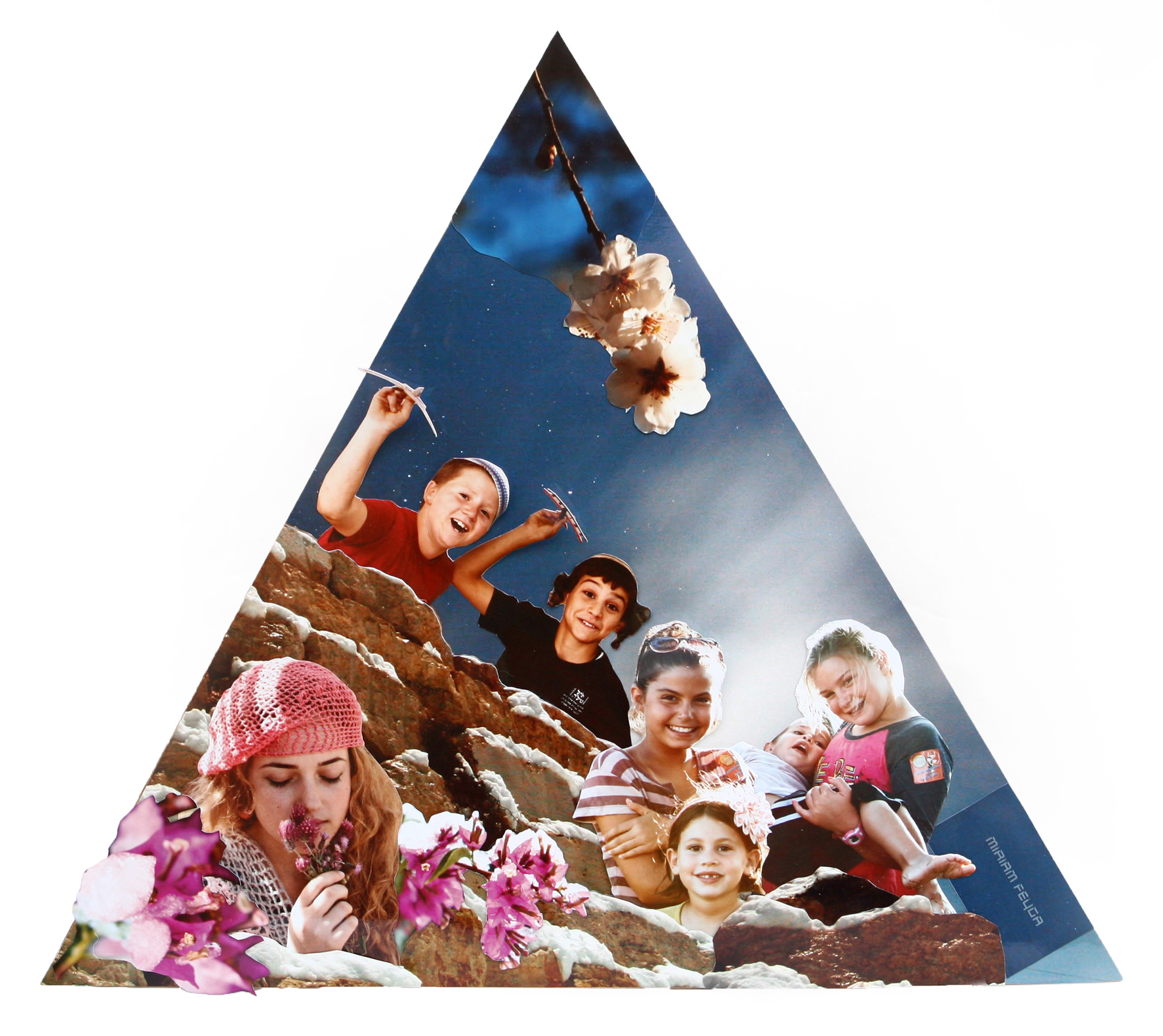 https://goo.gl/photos/p9z4B8tjzr8QcbAk7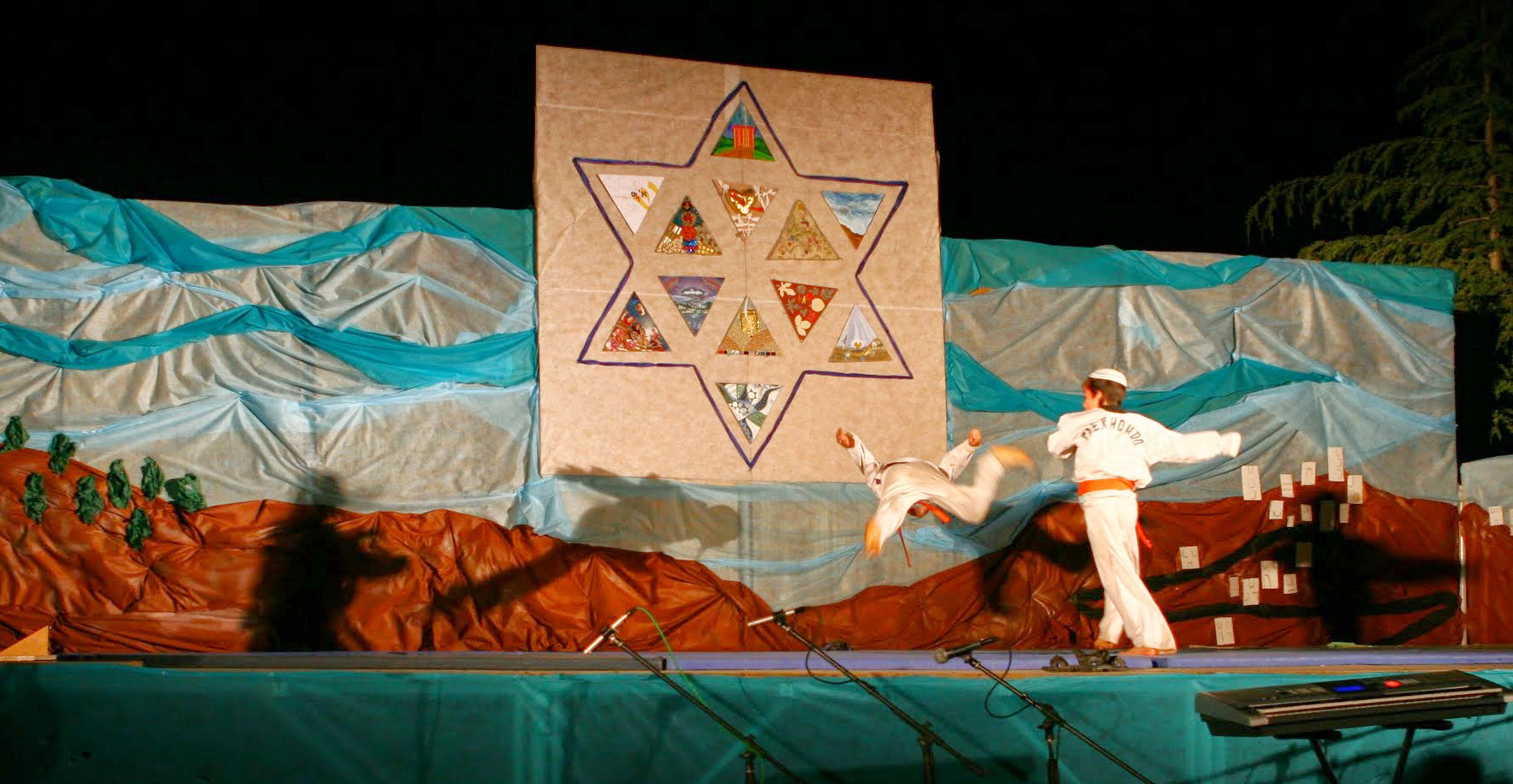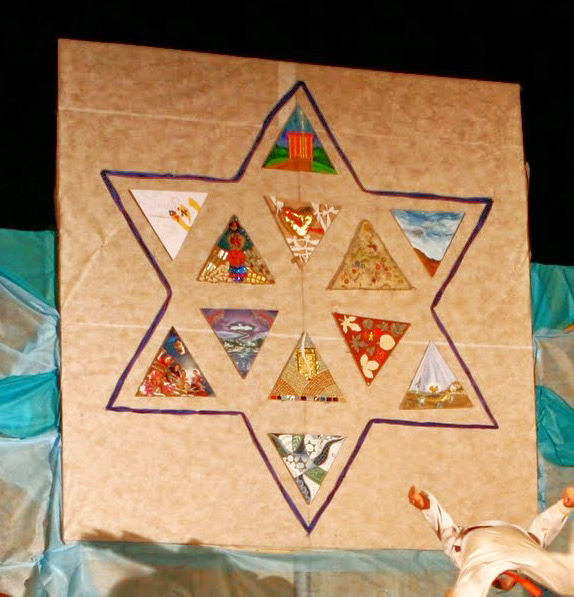 Thank you for watching!
If you liked my artwork, please, hit the blue button. Thanks!

תודה על הצפייה!
אם אהבתם את עבודתי, אשמח שהקליקו על הפתור הכחול. תודה!