shooting for newspapers and magazines
Shooting for B'Sheva newspaper article about naturopath rabbi Arale Harel living in Shiloh town in Samaria, Israel.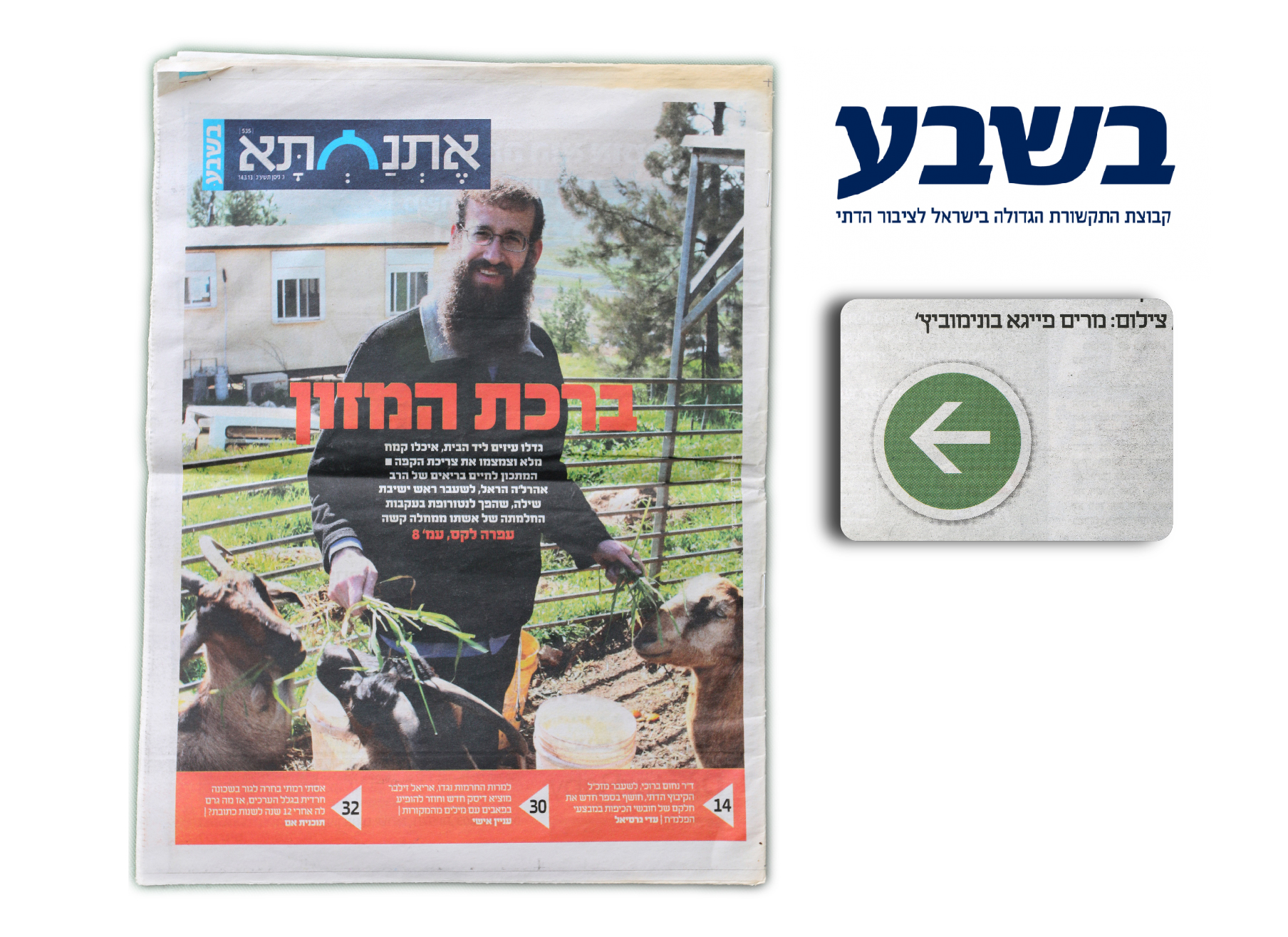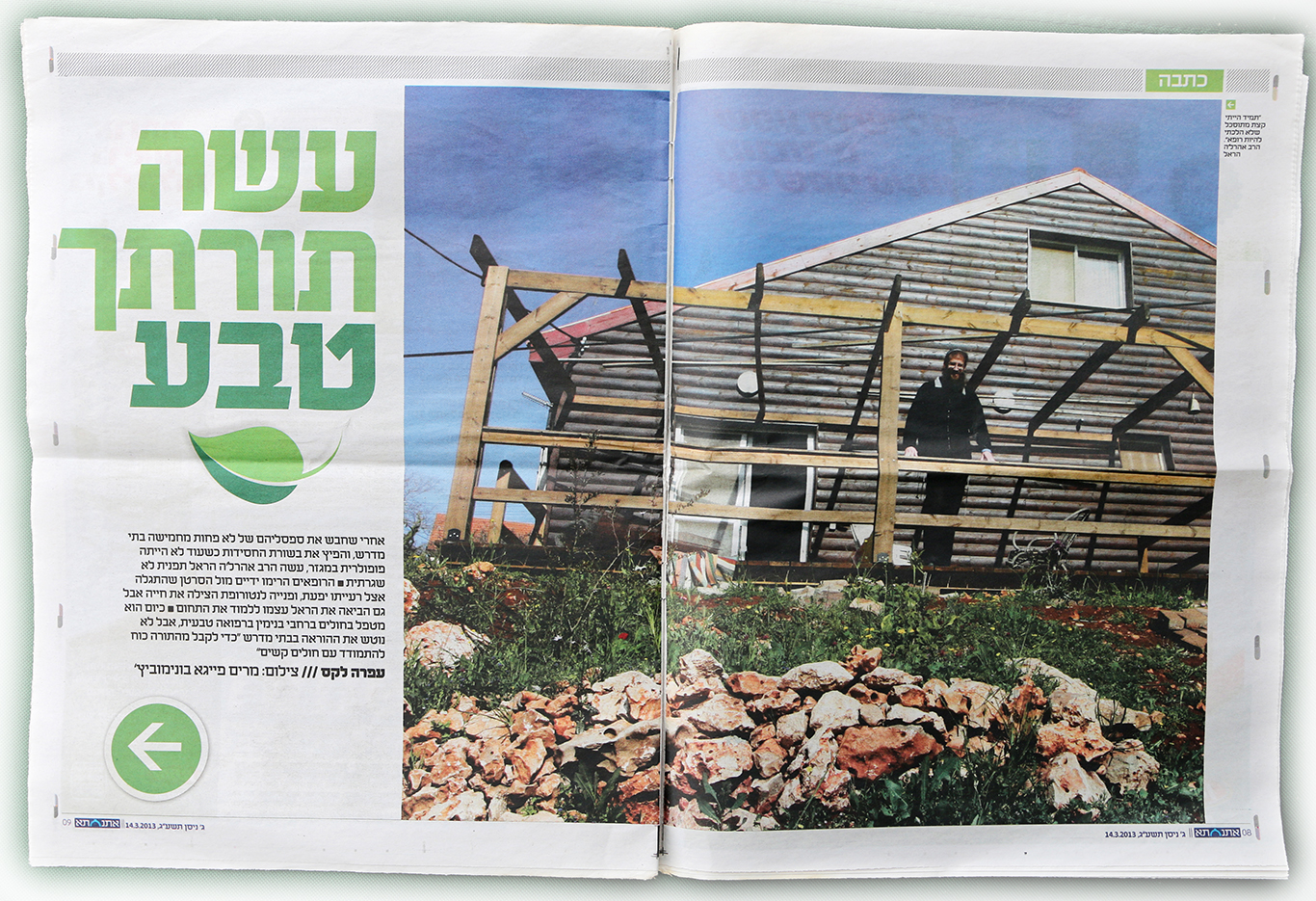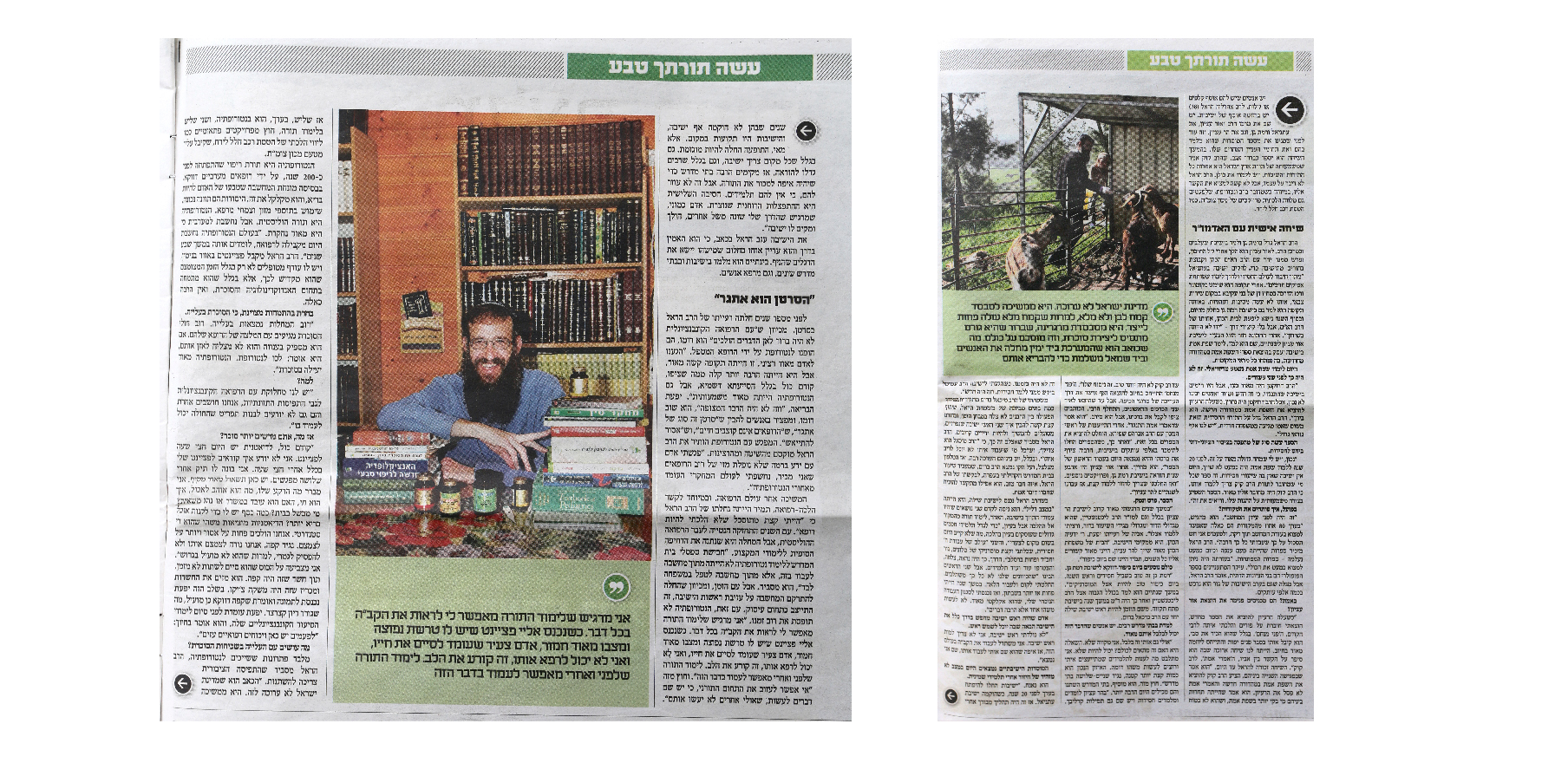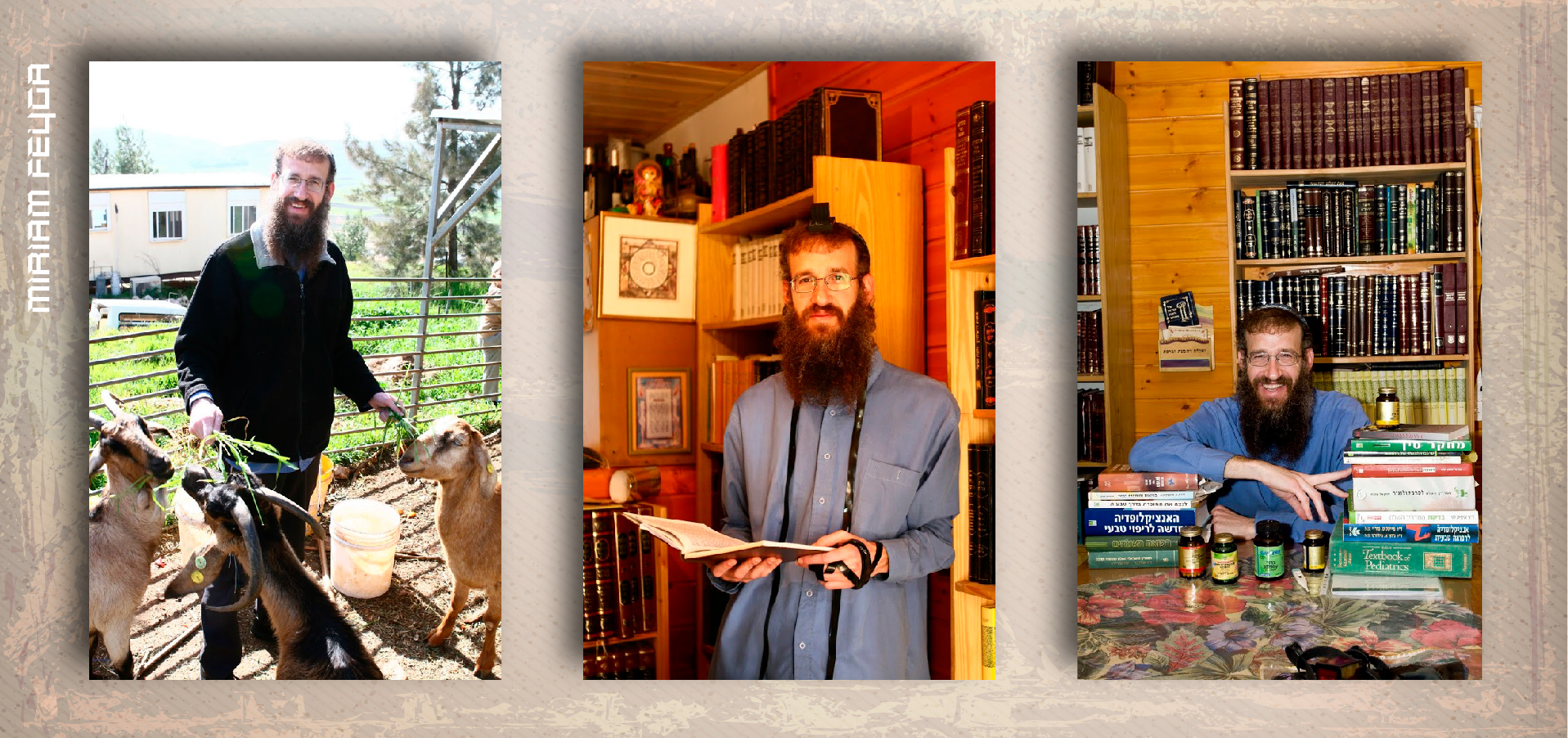 Pnima monthly women's magazine
Thank you for watching!
If you liked my artwork, please, hit the blue button. Thanks!
אם אהבתם את עבודתי, אשמח שהקליקו על הפתור הכחול. תודה!