ads, posters, announcements
ads, posters, announcements, invitations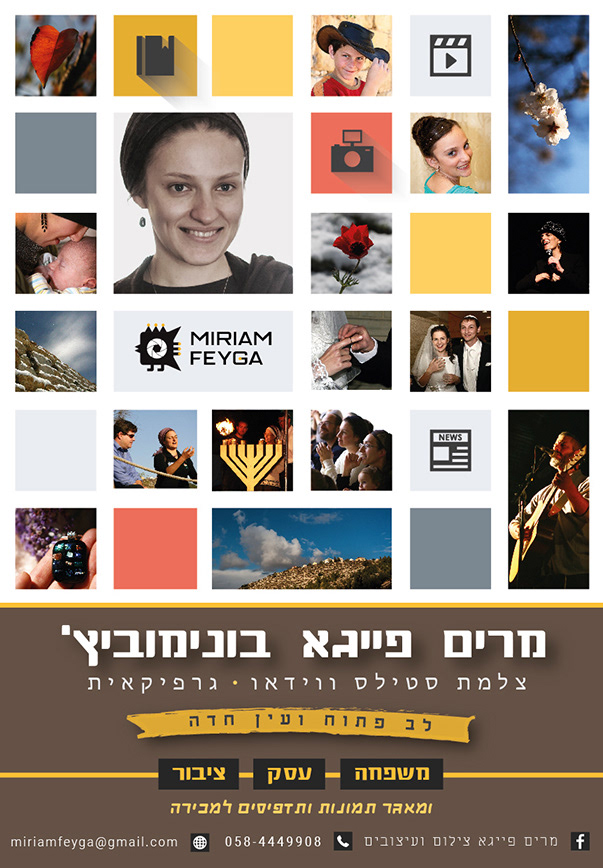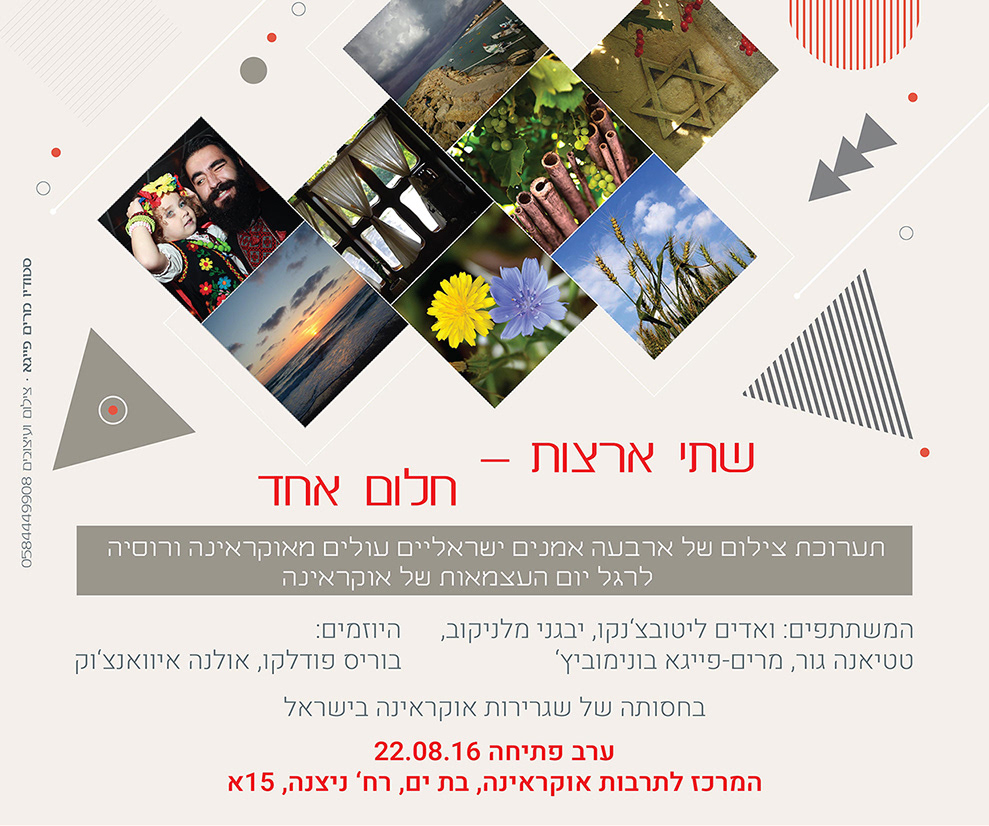 פוסטר לתערוכת צילום
a poster for a photography exhibition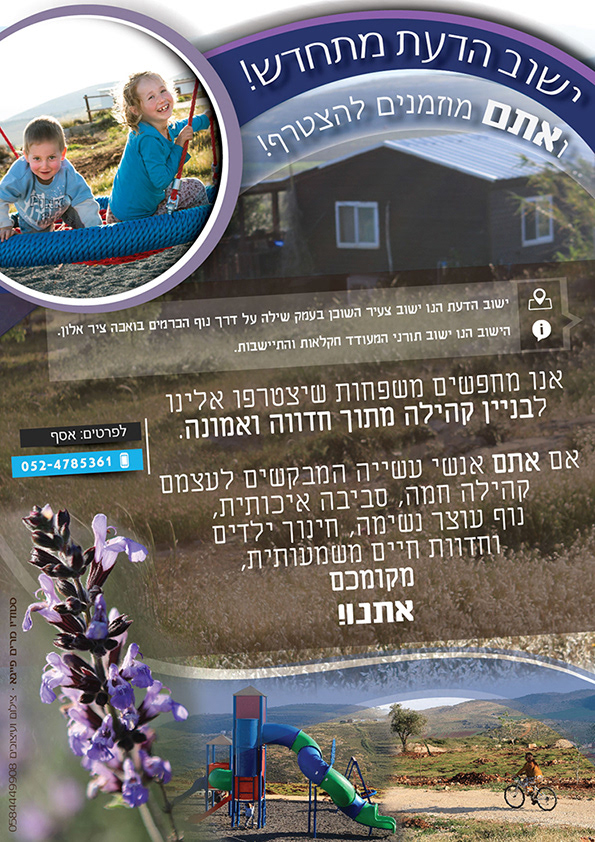 poster for Yishuv HaDa'at community calling new families to join
מודעה לקהילת יישוב הדעת המזמינה משפחות חדשות להצטרף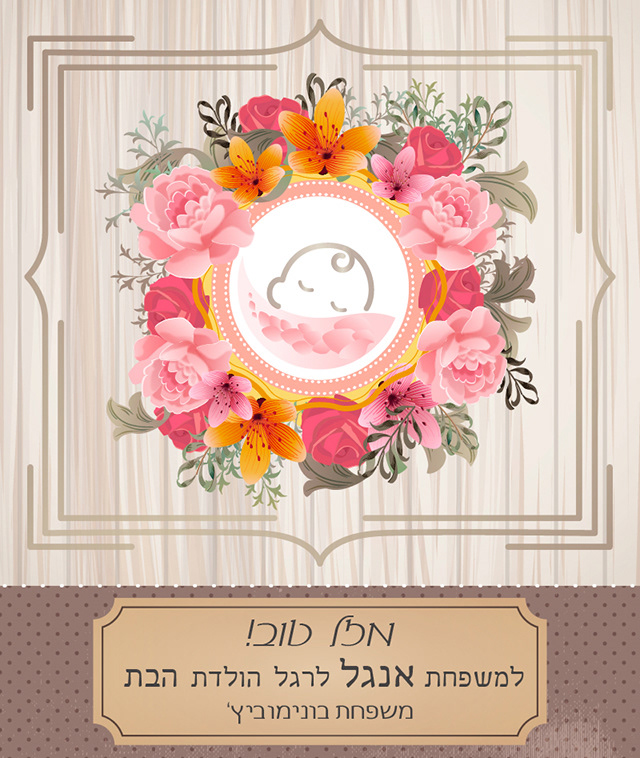 It's a Girl greeting card
כרטיס ברכה לרגל הולדת הבת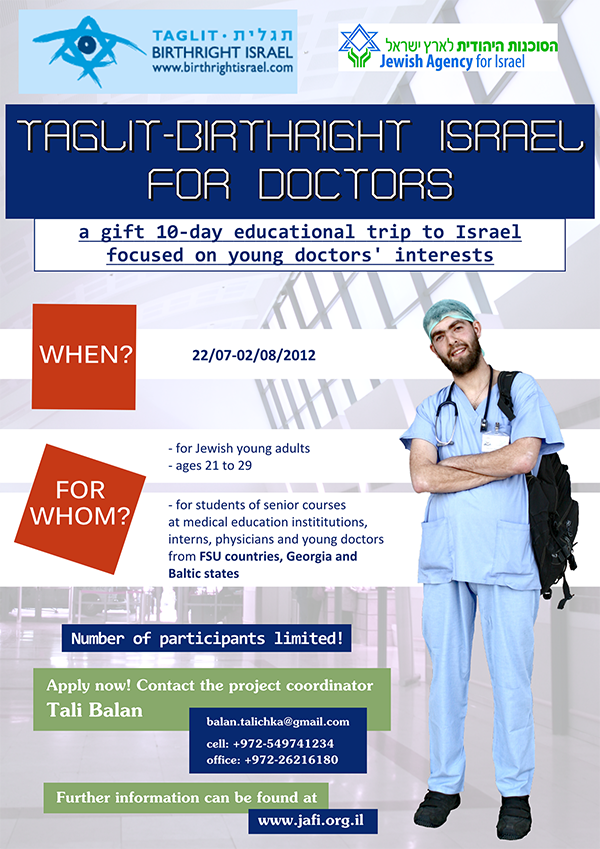 a poster for Taglit-Birthright Israel program for young doctors
פוסטר לתכנית תגלית לרופאים צעירים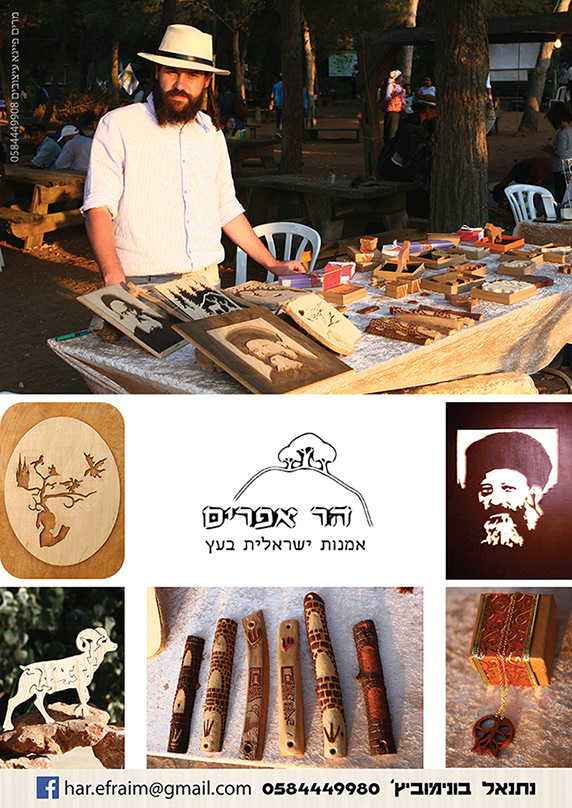 wood scrolling studio flyer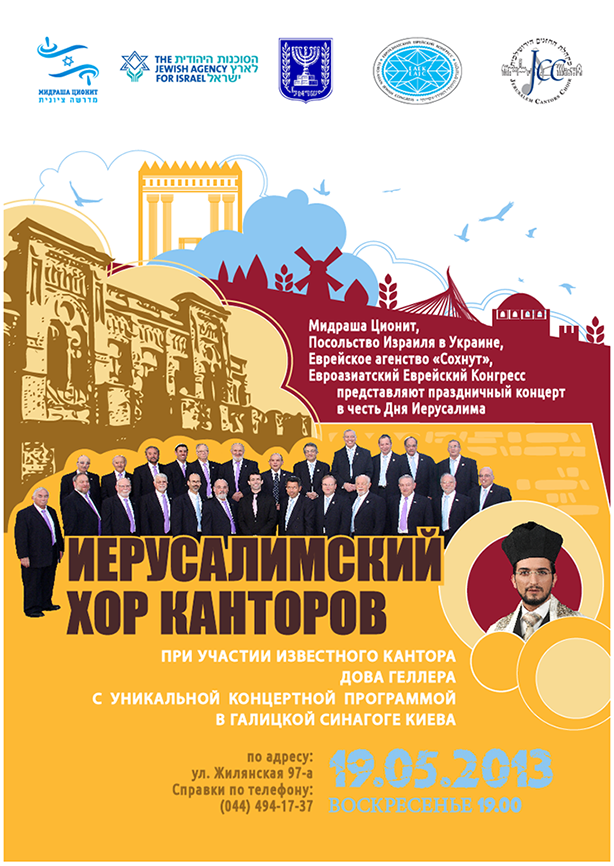 announcement about Jerusalem Chazzans' Choir concert in Kiev on the occasion of Jerusalem Day
מודעה על מופע של מקהלת חזנים הירושלמית בקייב לרגל יום ירושלים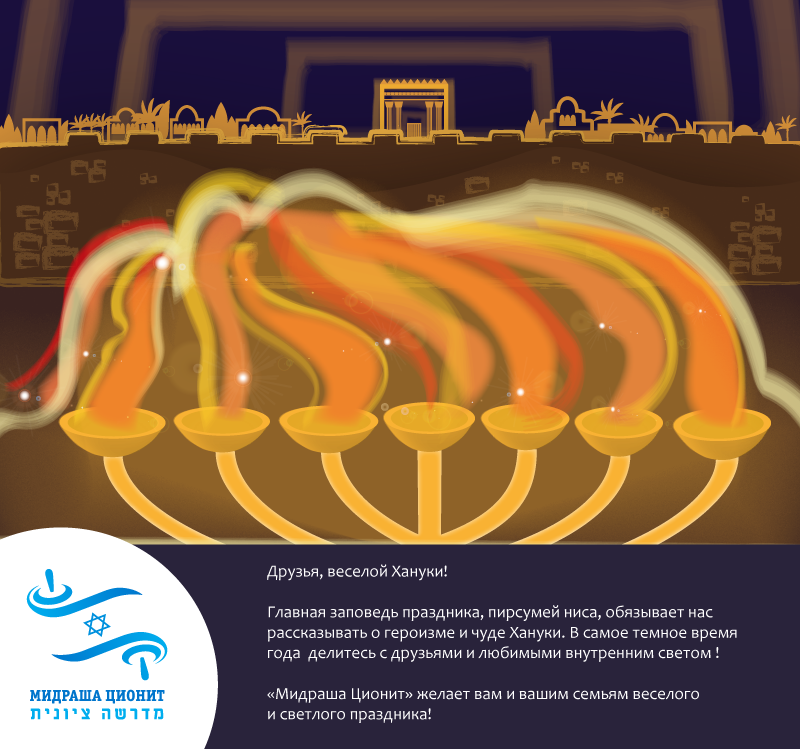 Chanukkah postcard
גלוית חנוכה
poster Elections of the King in the Internet Era
פוסטר "בחירות המלך בעידן האינטרנט"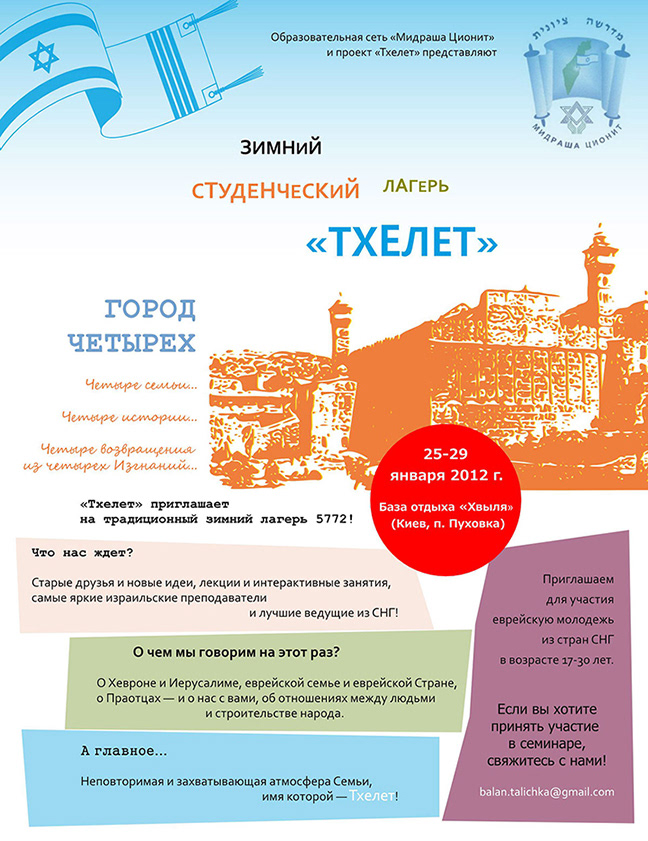 a poster for Tkhelet Jewish winter camp dedicated to Hebron, the city of the Four
פוסטר עבור מחנה חורף תכלת בנושא עיר הארבעה - חברון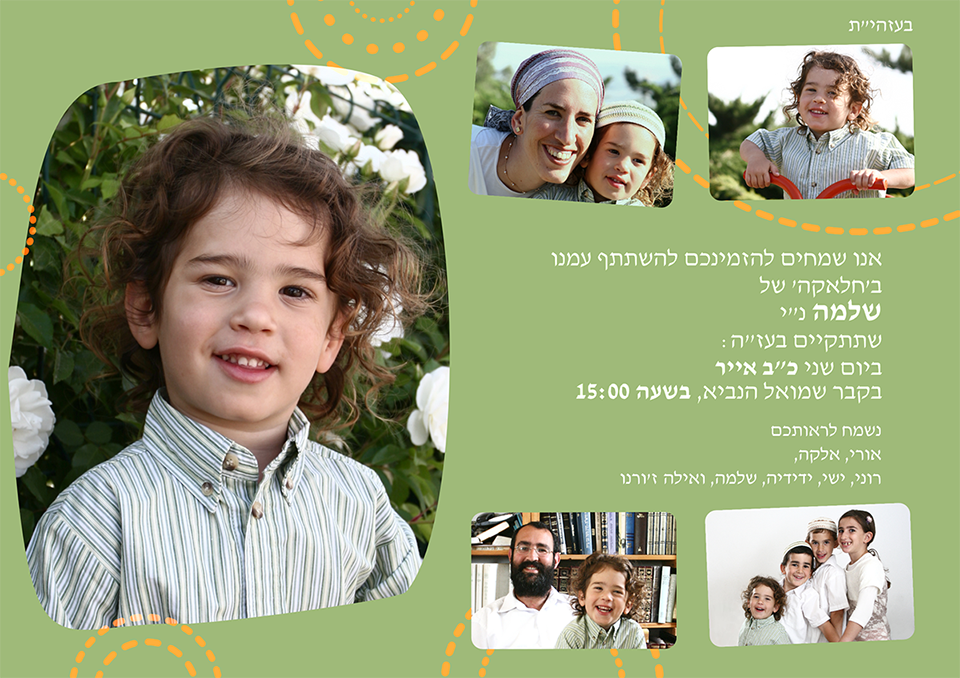 invitation to a family event 
הזמנה לחלקה וצילום משפחתי לקראת האירוע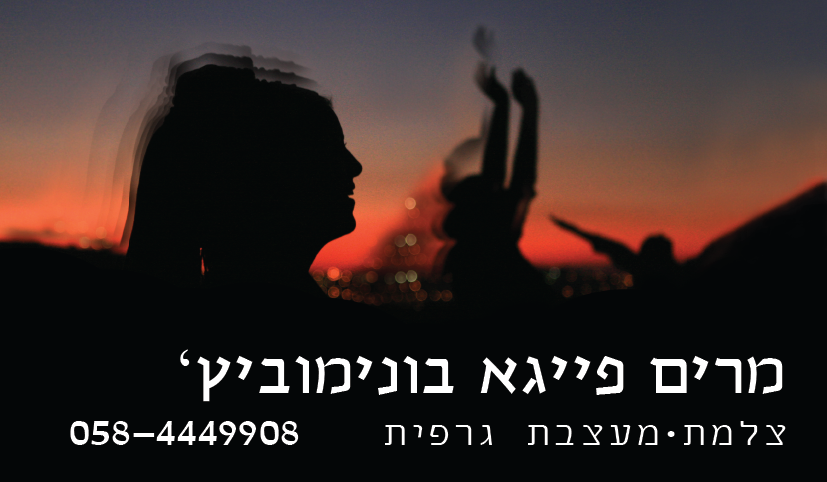 Thank you for watching!
If you liked my artwork, please, hit the blue button. Thanks!
 
תודה על הצפייה!
אם אהבתם את עבודתי, אשמח שהקליקו על הפתור הכחול. תודה!